Coming to Soho 11-14th September 2019
Soho's iconic performance venues are coming together to present the capital's first Soho.Live Jazz Week. Over 15 venues will showcase more than 200 jazz artists across 45 ticketed shows.
The producers are offering Jazz Week VIPs complimentary tickets and discounts. Our Featured VIP Events are below (please use your access/coupon code in your invite email for your discount).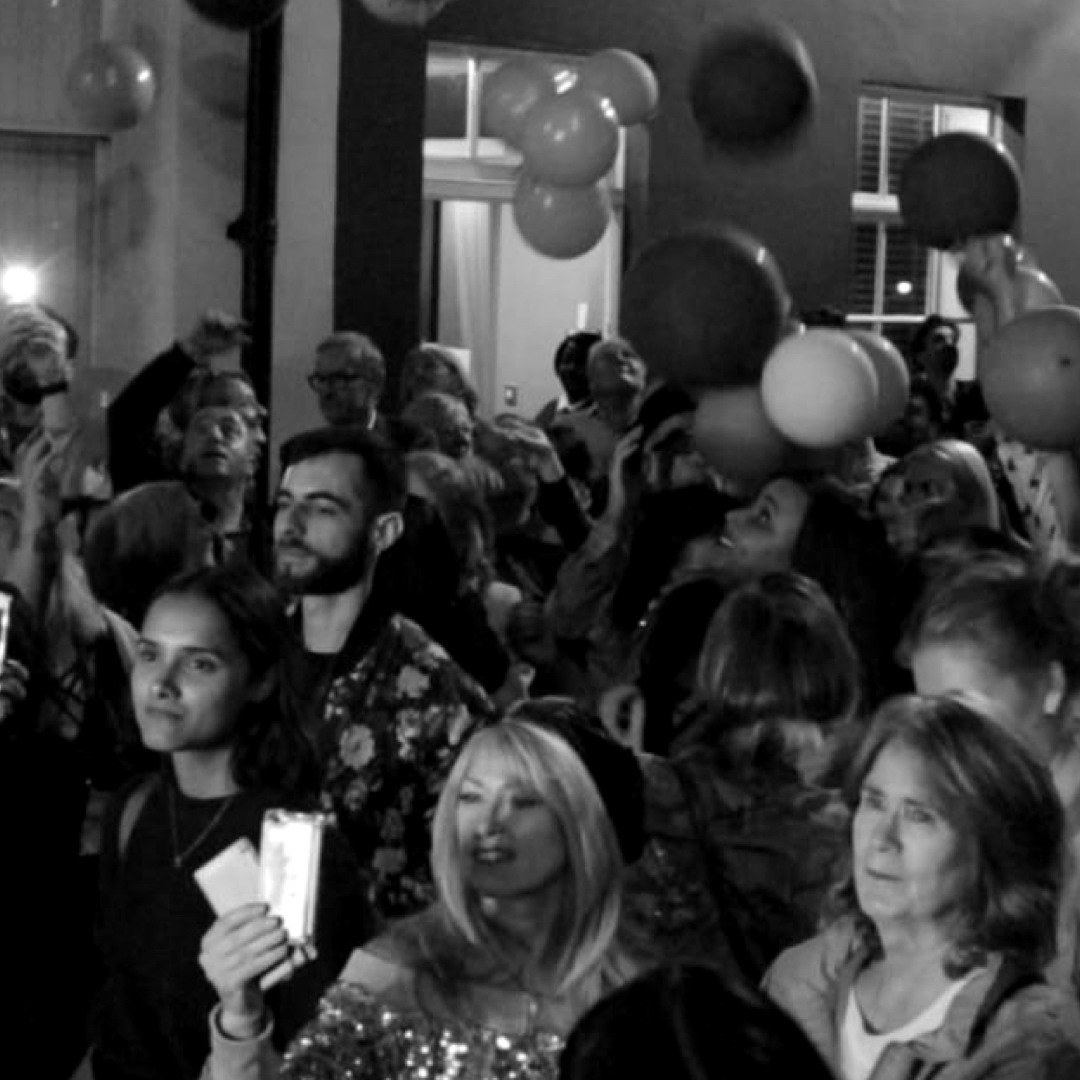 VIP Registration for the Soho.Live Jazz Jam 2019 - Saturday 14th September -
Industry Lunch at Bills Soho - Thursday 12th September
Cherise Adams-Burnett - The Piano Bar Soho - Wednesday 11th September
Bluey Robinson w/The Neo Soul Collective - 100 Wardour St - Thursday 12th September
The Events of Soho.Live Jazz Week 2019
For Press/VIP Tickets for specific festival shows, please email studios@soho.live with the event title/artist name and our ticketing team will be in touch.