Live Music fills the Street 2pm - 8pm
Come down to Carlisle Street on Saturday 14th September for an afternoon of free spectacular live music, street food & drinks!
Please note there will be increased security measures in operation. This includes compulsory bag searches at the entry to the Jazz Jam. With the exception of sealed plastic bottled water, no external food or drink is allowed in our licensed area. We reserve the right to refuse admittance to any person who refuses to be searched or are suspected to disturb the peace. These plans are in place to ensure everyone has a safe and enjoyable event.
Please feel free to contact studios@soho.live with any other questions you may have about the event. Additional information can be found at soho.live/help
The Finale: The Soho.Live Jazz Jam 2019
After a week of performances across venues in Soho the Saturday of Soho.Live Jazz Week will be the return of the Soho.Live Jazz Jam, featuring over 6 hours of live music free for all on Carlisle Street.
Explore our previous jams in our photo galleries below: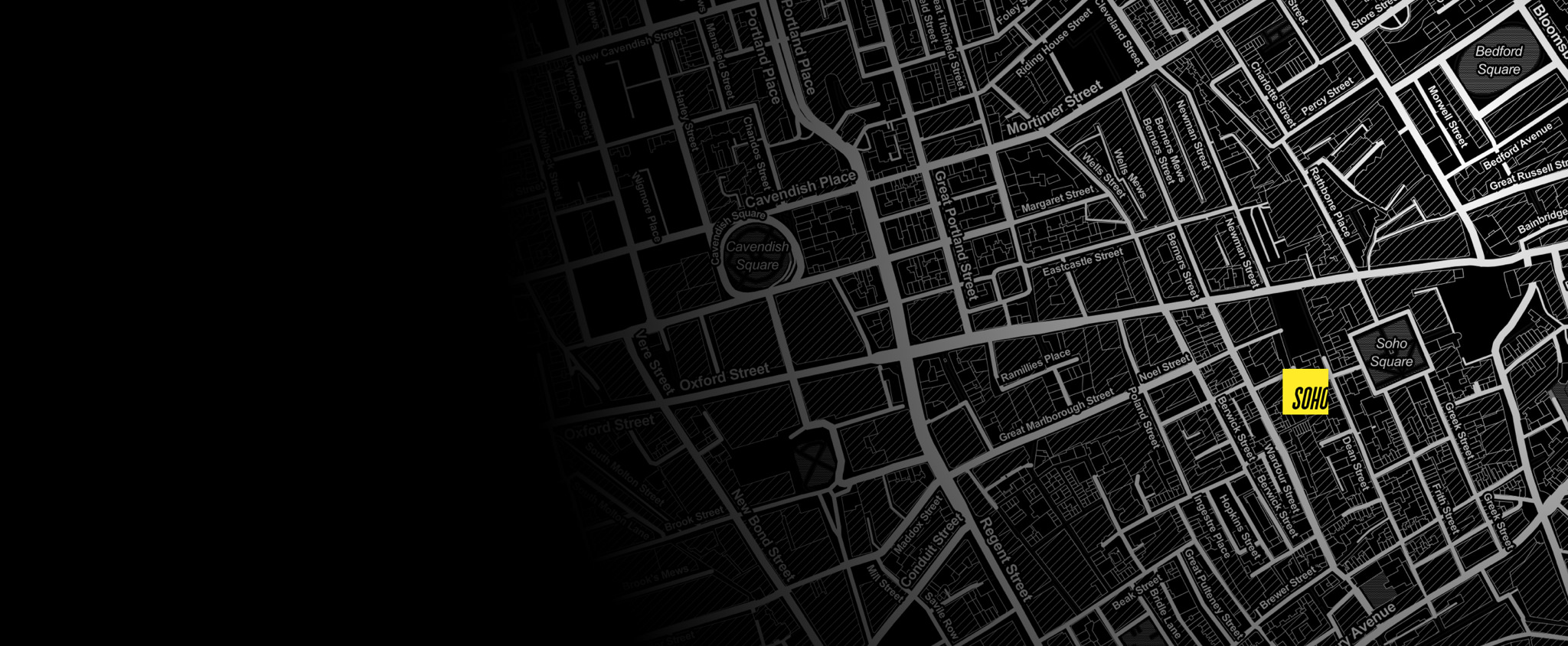 Looking for ticket and venue assistance? visit soho.live/help for frequently asked questions and contact information