Coming to Soho 11-14th September 2019
Soho's iconic performance venues are coming together to present the capital's first Soho.Live Jazz Week. Over 15 venues will showcase more than 200 jazz artists across 45 ticketed shows.
See below for some our featured shows.
Aydenne Simone - Piano Bar Soho - 12th September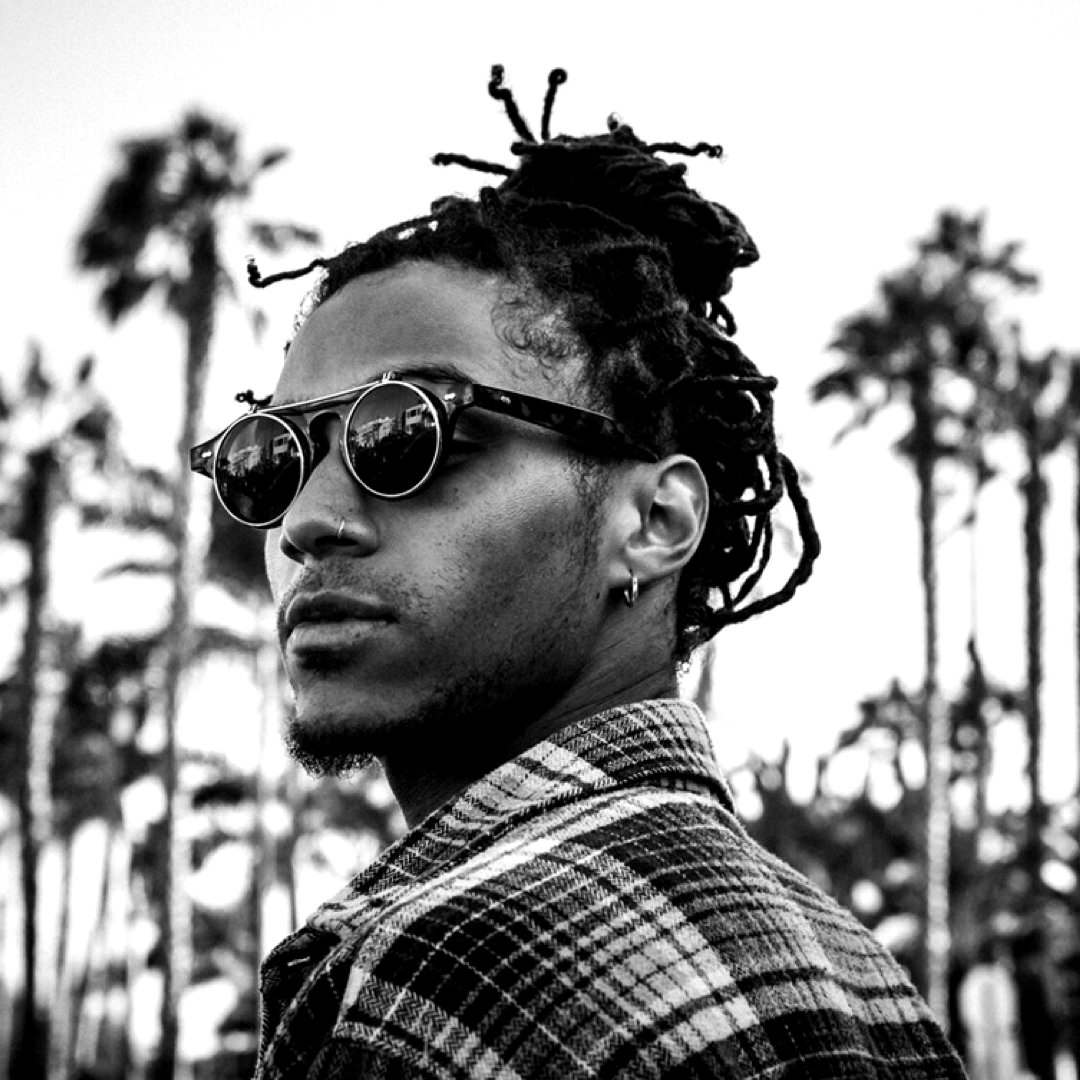 Bluey Robinson w/The Neo Soul Collective - 100 Wardour St - 12th September
Kitty la Roar - Soho Theatre - 13th September
Mo Pleasure - The Court - 13th September
The Finale: The Soho.Live Jazz Jam 2019
After a week of performances across venues in Soho the Saturday of Soho.Live Jazz Week will be the return of the Soho.Live Jazz Jam, a free street party featuring over 6 hours of live music free for all on Carlisle Street. See you there!
Explore our previous jams in our photo galleries below:
Official Venues of Soho.Live Jazz Week 2019
The latest from Instagram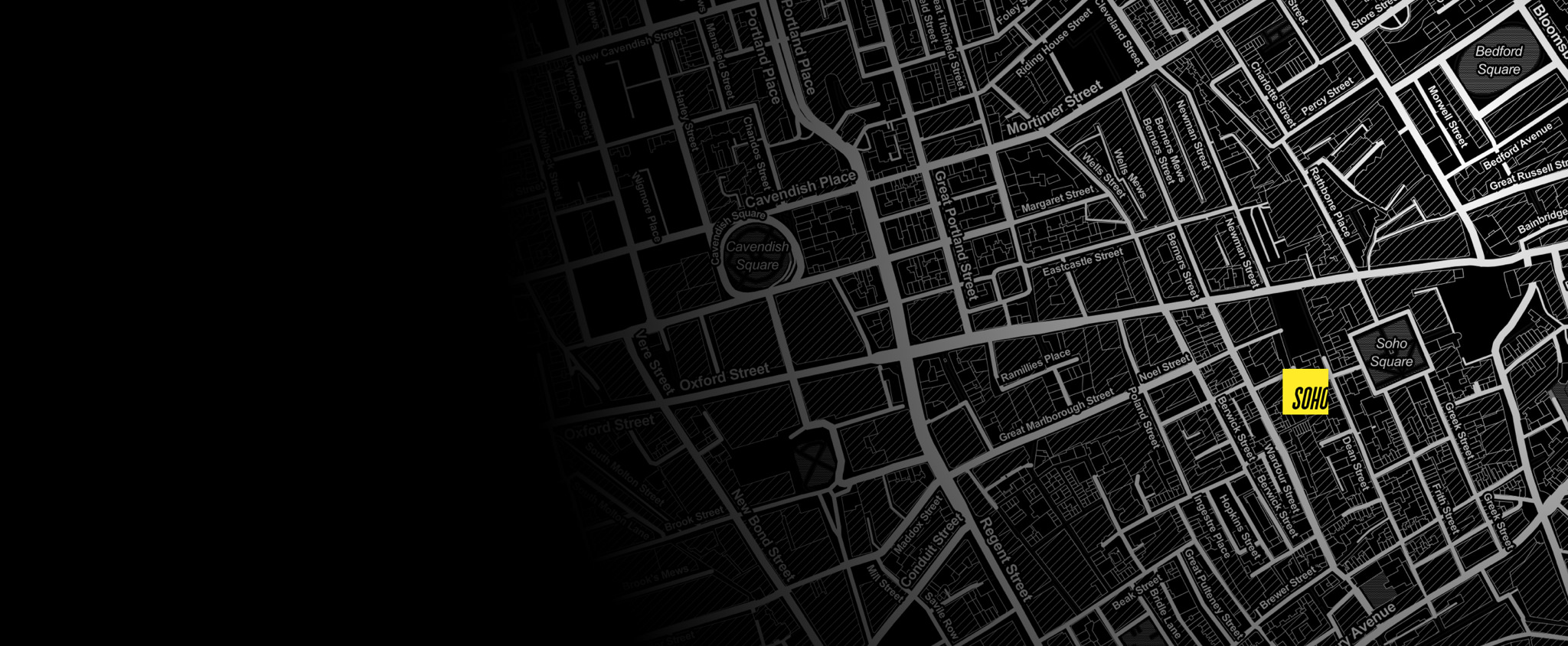 Looking for ticket and venue assistance? visit soho.live/help for frequently asked questions and contact information